Expert in Data-driven Business
Alin Kalam
My name is Alin Kalam. Apart from my profession as an executive in digitalization and data-driven fields, I am also an entrepreneur, technology evangelist & part-time professor.
Additionally, I am currently serving in several organizations in honorary management/steering board member and advisory positions. In those functions, especially within the domain of scientific coordination, academia, I offer my knowledge and network helping communities to grow and evolve into the digital era.
As an expert in my field I look back on a career track of more than a decade and have served in several program- and business area-leading positions in multinational companies from finance, telecommunication, energy/aviation, start-up and many other innovation-centric fields.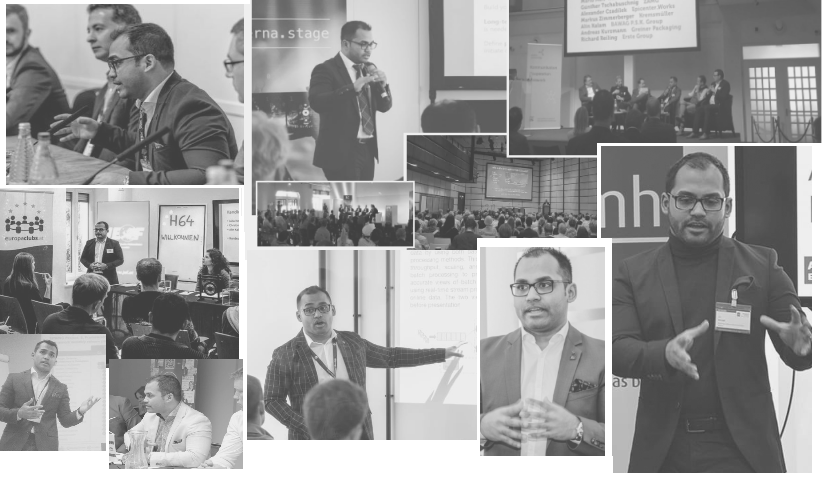 "Data- & technology-centric business transformation must be approached holistically…"